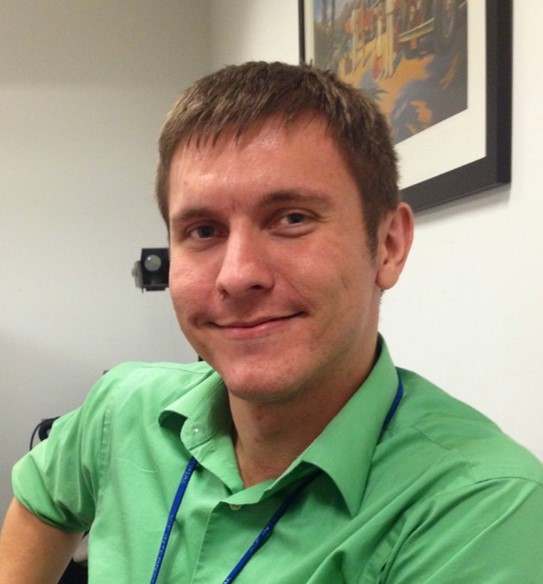 Joe Indvik
Consultant
[email protected]
Joe Indvik is an entrepreneur and consultant focused on clean energy finance, sustainability, and business operations. He is currently Founder & Principal of Rock Creek Consulting, a boutique consultancy the helps clients transform the clean energy market. As a consultant with JDM Associates, Joe also serves as the finance sector lead for the Department of Energy's Better Building Challenge initiative.
In 2013, Joe co-founded SparkFund, a financial technology company focused on energy efficiency and cleantech infrastructure financing. As President and COO, Joe built the company from the ground up, including managing a growing team of 20+ staff and 50+ service providers, running day-to-day operations, and creating a first-of-its-kind financing platform to serve a new market. Joe left his full-time position at SparkFund in October 2015 to found Rock Creek Consulting, but he continues to work closely with SparkFund's leadership team as a consultant and member of the Board of Directors.
Prior to that, Joe was a consultant in the Climate Change and Sustainability practice at ICF International. He led the creation of a new energy efficiency finance advisory practice to help clients set up green revolving funds and other financing solutions. He also supported major federal policy efforts and worked with clients including Fortune 500s, federal agencies, universities, cities, non-profits, and the UN to help them meet their sustainability goals. Joe holds a B.A. in Economics and Environmental Studies from Dartmouth College, where he founded a $1M green revolving fund as a student. Joe speaks and publishes regularly on energy policy, finance, and economics. In his spare time, Joe is a house music fanatic and is struggling to write a science fiction novel about Alexander the Great.