SEI@10
Celebrating Our Friends 
SEI celebrated a night of community, programs, and research of the
Sustainable Endowments Institute
May 7, 2015 ~ 6:00-8:00pm 
.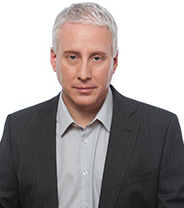 The key note was by David Brancaccio, host of America Public Media's Marketplace Morning Report.
Special guest was Adam Gardner, guitarist and vocalist of Guster and co-founder
of Reverb, a nonprofit that engages in musicians, their fans, and the music industry to take action for the environment to create real and measurable change. Reverb has worked with Dave Matthews Band, Drake, Maroon 5, Sheryl Crow, and more than 150 other major musicians and tours.
View the full SEI@10 program, click here.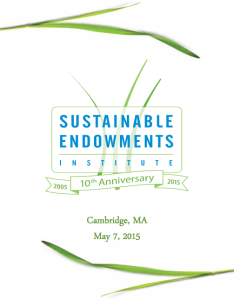 Thank you to our night's event sponsor, Microsoft!
Microsoft New England (MSNE) is a major center for technical innovation and research. Located in the heart of Cambridge, Massachusetts, the MSNE campus includes two buildings—One Memorial Drive and the recently renovated One Cambridge Center. At the core of MSNE is the Microsoft New England Research & Development Center (NERD). NERD is a world-renowned research and software development center, and is home to teams working on critical products and services like Microsoft Office 365 and Microsoft SQL. NERD also serves as a center of gravity for the local tech community, having hosted more than 1,000 events and welcomed more than 100,000 visitors since opening in 2008.